The Queens Of Soul Jazz at Brothers - Chops, Seafood And Spirits
Posted by Tony Brothers on April 28, 2022
Where
Musicians
About
The BROTHERS Concert Series continues with internationally-acclaimed artists Jeanette Harris & Althea René!
Dinner reservations are $85 - $100 per person and include a salad, dessert, and an entrée choice.
Meal selections taken upon arrival
Alcoholic beverages are not included in the reservation cost.
The concert is 60 minutes beginning 45 minutes after the reservation start time.
Reservations are non-refundable and non-transferrable.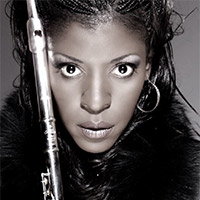 Articles
|
Calendar
|
Discography
|
Photos
|
Search
|
Shop