Unseen Rain Records
Near
Number represents reach distance in miles from city
New York City 45 Newark 40
UNSEEN RAIN is a visionary record label offering jazz and improvised music by contemporary innovators. UR is focused on high production values and recognizes the entire process surrounding a recording as art .
UR recordings are available at https://unseenrainrecords.bandcamp.com or at any e-tail site (Apple, amazon, etc.) worldwide.
UNSEEN RAIN's vision, focusing on the deep listening experience, premier musician (particularly improvisers and composers for improvisers) is also dedicated to adopt recording and releasing both music and sound of the highest level.
Innovators like percussionist/drummer Tom Cabrera brings powerful transcultural elements, widening UNSEEN RAIN's sonic landscapes. UR's steadily growing catalog includes records by important artists including Julie Lyon, Harmolodic Monk, Sumari, Pat Hall, Dom Minasi, Chris Kelsey, Lewis Porter, Matt Lavelle, Dmitry Ishenko, Bob Rodriquez, Blaise Siwula, Michael Evans, Jack DeSalvo, Arthur Lipner, Jon Berger, Joris Teepe, Joel Shapira, Greg "Organ Monk" Lewis, Marvin Sewell, Anders Nilsson, Ken Filiano as well as ensembles Harmolodic Monk, Sumari, Happy House, Fulminate Trio and others.
Year established: 2011
Broadcasts livestreams
Page views: 5,454
Links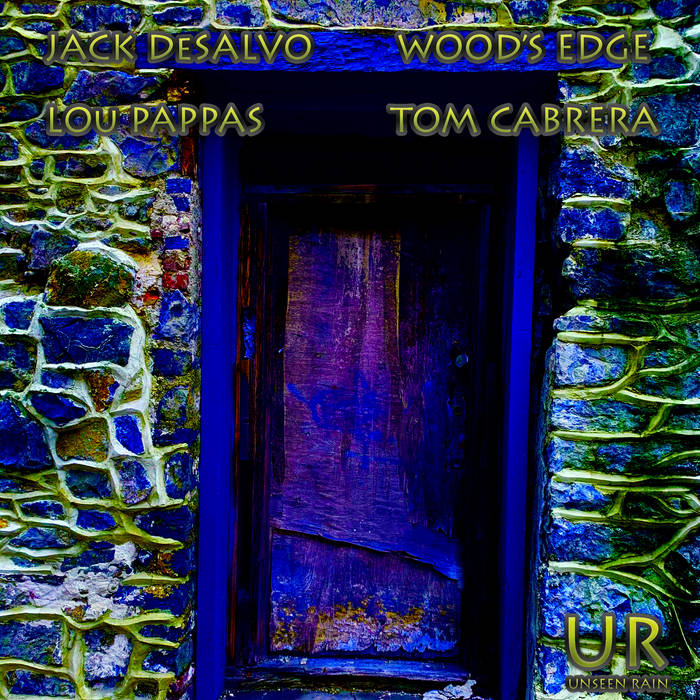 WATCH
Post a comment